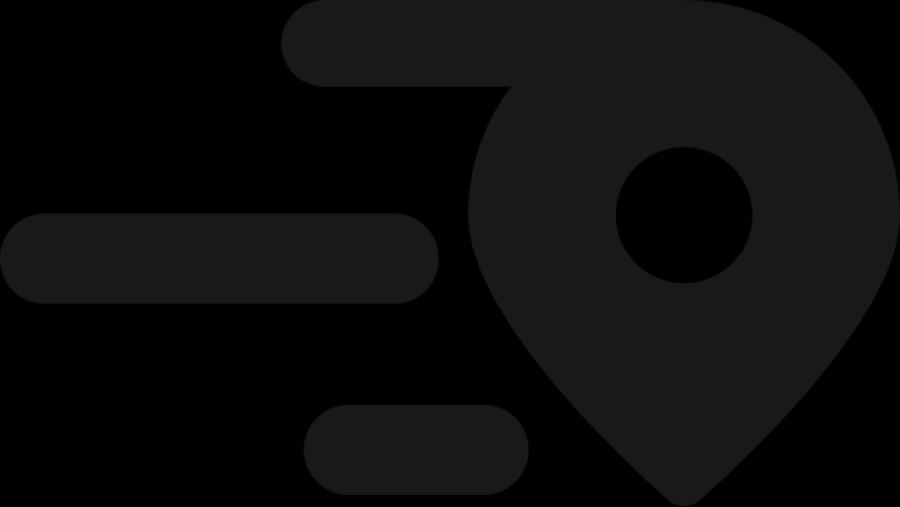 TraviGO
Unicorn - in its own kind of way
The Challenge
Storing and managing large amounts of data can be a challenge, especially when the data is constantly changing. That's the story of TraviGO. Our team had to find the right technologies that would ensure outstanding performance in context of map rendering thousands of objects as well as most efficient way of data management and synchronizing since the nature of TraviGO required frequent data changes that flawlessly get delivered to users.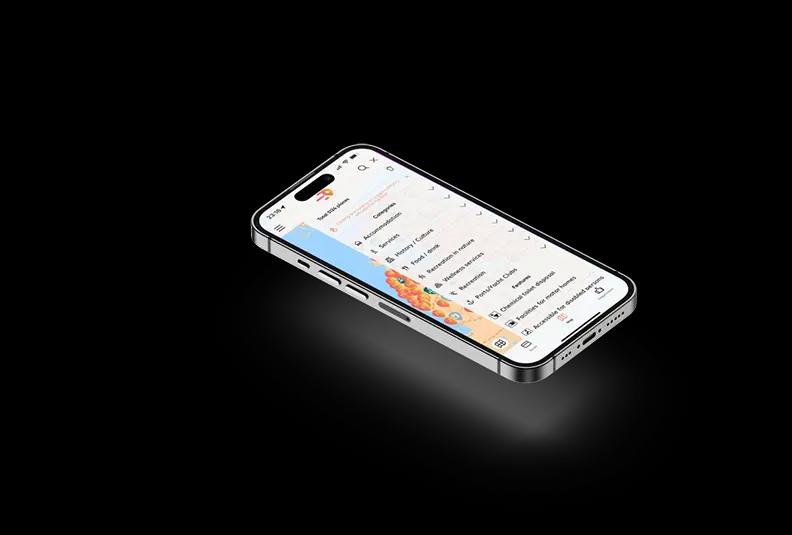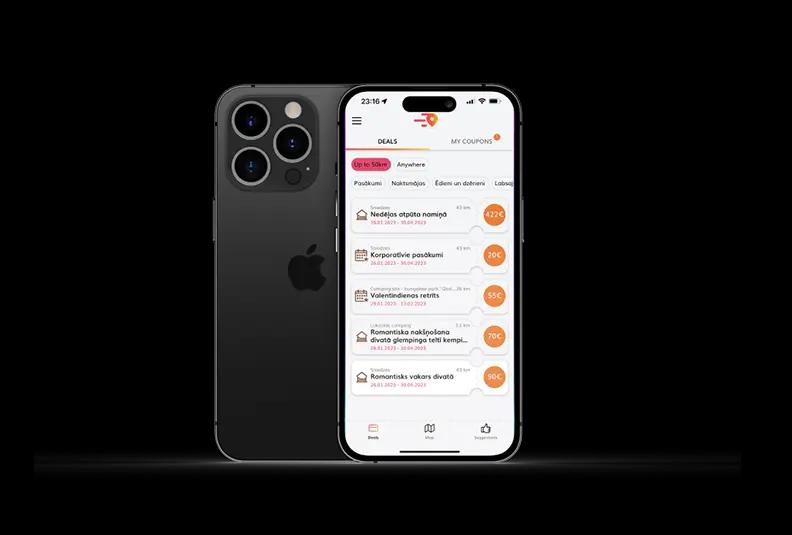 The Solution
it4real was chosen as the lead digital partner of the TraviGO, designing and developing mobile app and web platforms surrounding the project, from info website and advanced data management system to mobile app itself.
Tactics we used
Performance
To ensure smooth performance, we used techniques such as data compression, optimized algorithms, and efficient data storage and retrieval. We also implemented techniques such as lazy loading for images and vector tiles, which ensured more efficient rendering on a map.
Map rendering optimization
To optimize map rendering performance we leveraged caching, clustering, and simplifying map data . We also used hardware acceleration to offload the rendering process to the device's GPU, which improves performance and battery life.
Data management
To manage large amounts of data efficiently we used a variety of strategies, starting with data indexing and caching to carefully crafted algorithms for improving data retrieval load and times.
User experience
In regards of UX we designed a user-friendly interface that makes it easy for users to interact with map elements and find the information they need. We can also provided users with clear instructions and feedback, and used animations and other visual effects to make the app more engaging.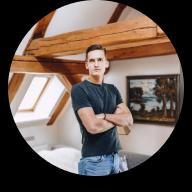 Jēkabs Simonovs
Co-founder of TraviGo
"From the sleek design to the user-friendly interface, I am continually impressed by the app's performance and functionality. The location-based features and QR code scanning have all exceeded my expectations and have made my experience using the app a truly delightful one."
Get In Touch
Need a hand? Or a high five? Here's how to reach us.