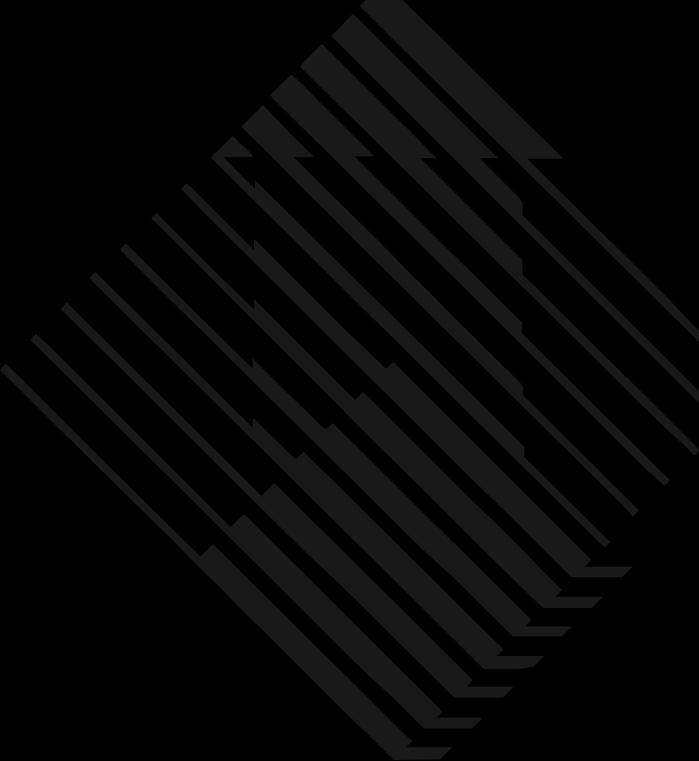 Turaida Museum Reserve
Location tracking, customer experience, gamification.
The Challenge
Integrating a map into the app, along with the ability to detect the user's location and provide relevant audio content, can be a complex and challenging task. We had to ensure that the map and location detection features work seamlessly and reliably to provide a positive user experience.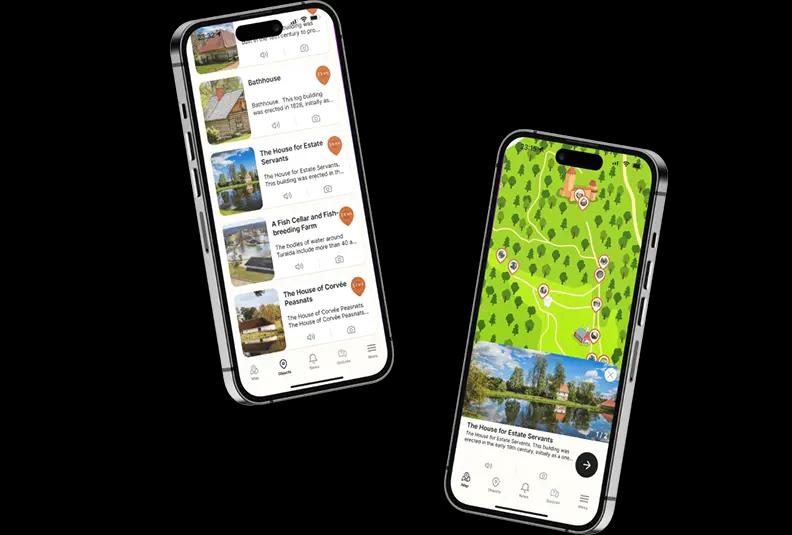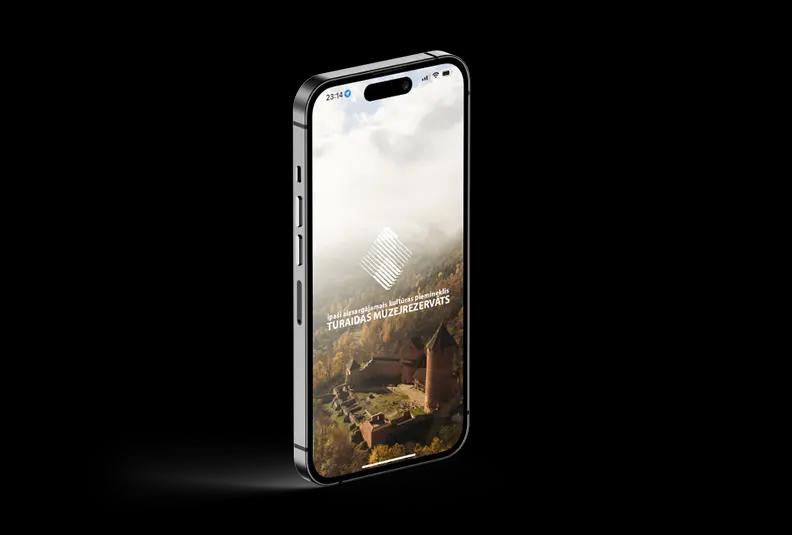 The Solution
To ensure accurate location detection, we used a combination of GPS, Wi-Fi, and cell tower triangulation. And to ensure reliable performance even with poor network connectivity, we implemented strategies such as caching audio content locally, providing offline capabilities, and using background synchronization.
Tactics we used
Performance
To ensure smooth performance, we used techniques such as data compression, optimized algorithms, and efficient data storage and retrieval. We also implemented techniques such as lazy loading for images and vector tiles, which ensured more efficient rendering on a map.
Map rendering optimization
To optimize map rendering performance we leveraged caching, clustering, and simplifying map data . We also used hardware acceleration to offload the rendering process to the device's GPU, which improves performance and battery life.
Data management
To manage large amounts of data efficiently we used a variety of strategies, starting with data indexing and caching to carefully crafted algorithms for improving data retrieval load and times.
User experience
In regards of UX we designed a user-friendly interface that makes it easy for users to interact with map elements and find the information they need. We can also provided users with clear instructions and feedback, and used animations and other visual effects to make the app more engaging.

Turaida Museum Reserve Team
"The professionalism of it4real was ensured by a dynamically managed team of specialists, communication with the Client, prompt responses and high interest in the progress of the project. it4real not only fulfilled all tasks, but also actively shared innovative ideas and recommendations for high-quality project development."
Get In Touch
Need a hand? Or a high five? Here's how to reach us.