Vinoga.lv
Scalability, performance, customer experience, headless e-commerce.
The Challenge
To start with, the website was fairly basic and a number of optimisation improvements were identified during our initial review. Improvements were required on both the back and front-end of the website, all advertising accounts needed to be set-up as well as a full marketing strategy implemented (we like a challenge!).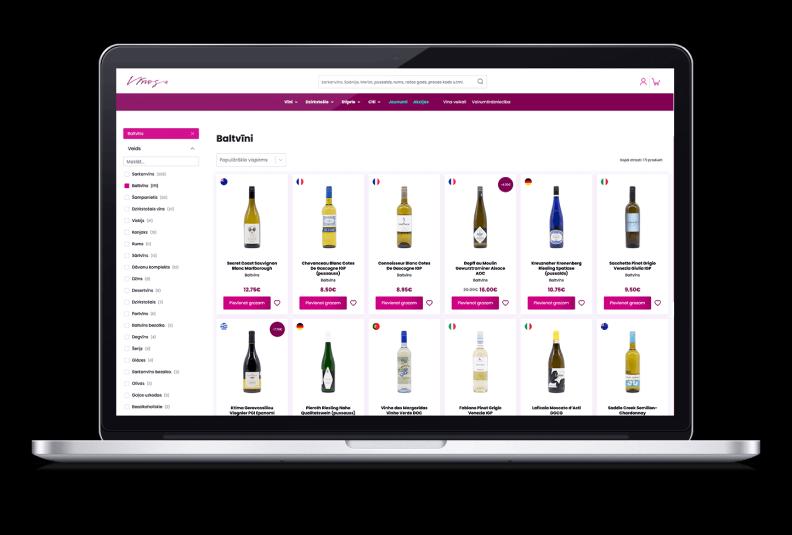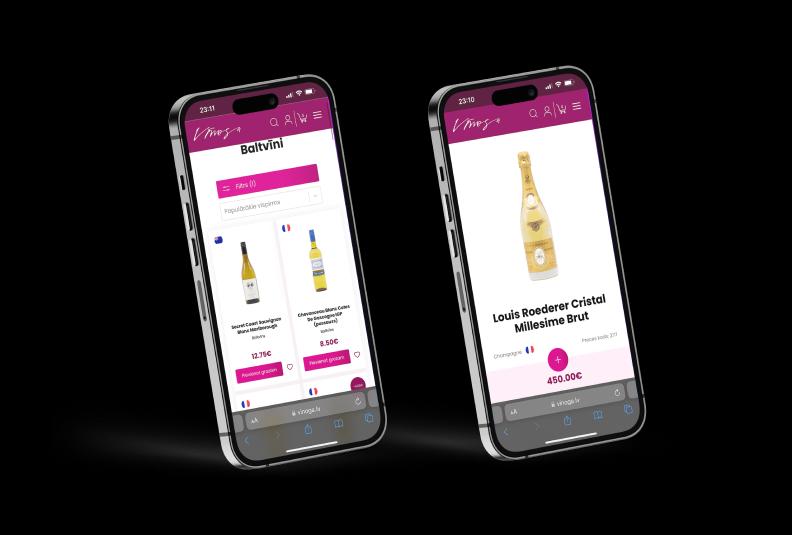 The Solution
A streamlined headless architecture and suite of lightning-fast progressive web apps. User Experience was one of the top priorities for this project so we implemented our enhanced Server Side Rendering for super-fast page loading. In conjunction with a beautiful design, enhanced navigation and overall user journey improvements, we were able to produce a PWA that is beautiful from start to finish.
The results speak for themselves...
Increased Sales
Since the implementation of our headless e-commerce system, our client saw a significant increase in sales, with a 35% rise in online orders within the first three months of launch.
Improved Scalability
Achieved future-proof scalability thanks to the headless architecture.
Enhanced User Experience
Reduced bounce rates and increased customer satisfaction with lightning-fast page load times.
Enhanced Security
With bank-grade technologies that protect sensitive customer data.
Streamlined checkout process
With tour wine tasting bookings rolled-in, increasing average order value.
Dedicated Support
Provided exceptional support and training to ensure client success in the competitive world of e-commerce.
15%
increase in customer retention
125%
faster page load speed
40%
decrease in bounce rates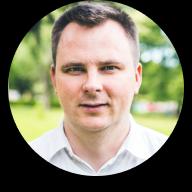 Edgars Miglāns
Founder of Vinoga.lv
"it4real is very committed to their work and timely delivery. I'm impressed with their very deep expertise, transparency, and very talented people. Their forthcoming and understanding made us a great partner."
Get In Touch
Need a hand? Or a high five? Here's how to reach us.